Laboratory Water Purification System
The requirement of ultrapure water used in Laboratories gave Veer O Metals a scope to venture and build our very own Laboratory Water Purification System. Our type I, II & III laboratory water purification systems give pure and ultrapure water with ease as per the India pharmacopeia norms. These water purifiers are designed especially for Pharmaceutical, Clinical, Academic, Industrial, Micro Biology, Bio-Chemistry, Food & Environmental, Research & Development Labs.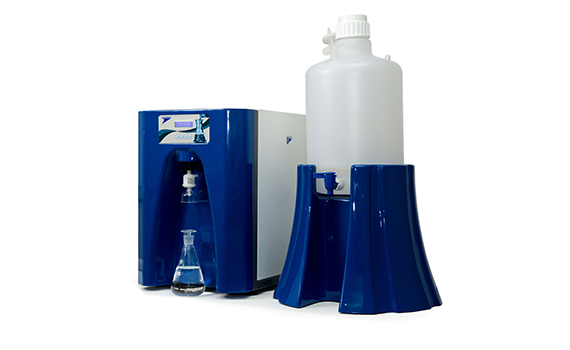 Interested in working with Veer O Metals?