Industrial Racks & IT Enclosures
V-Rack is Veer O Metal brand enclosure system, the most flexible platforms available in the market. With premium features and design that can easily be reconfigured to suit changing needs, we offer product range from Networking Enclosures and Cabinets, 19" Rack Accessories, Floor and Wall Mounting Racks (IP55 & IP65) for different industrial applications.
We offer solutions by adopting innovative state of art manufacturing technologies, systems, processes for cost effective, competitive and functional products.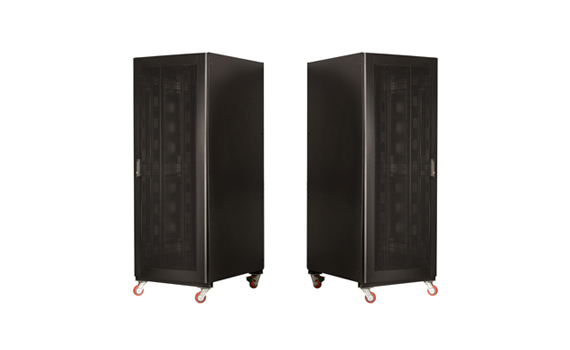 Interested in working with Veer O Metals?