What is Metal Additive Manufacturing (Metal 3D Printing)
Metal Additive Manufacturing, which is commonly refered to as Metal 3D Printing (DMLS), is an augmented cutting-edge technology that produces three-dimensional parts layer by layer from a metal material. This technology makes it possible for manufacturers to produce complex parts without any design constraints of traditional manufacturing. It allows for the rapid manufacturing and rapid prototyping of complex end-use parts by overcoming the design constraints, traditional machine tools, special tools and reducing the lead time in manufacturing cycles and raw material wastage.

Metal 3D printing uses simulation to improve the quality of the part manufactured and minimize the risk of production failure. This is ideal for discrete manufacturing processes and adoptable for customization as per customer needs.
---
When to Choose Metal 3D Printing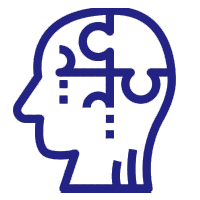 Design complex components without adding cost.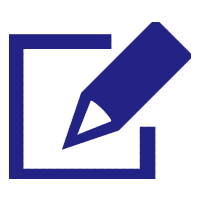 Create functional designs without manufacturing limitations.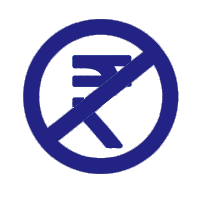 Skip investment in manufacturing tools.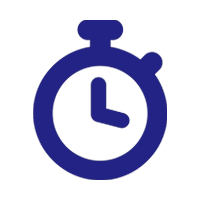 Shorten time to market.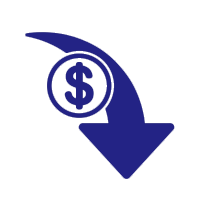 Eliminate stock-related costs and risks.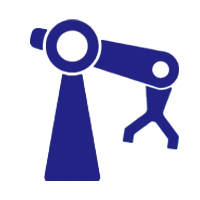 Ideal for discrete manufacturing products
Have A Question
About Metal 3D Printing
Interested in working with Veer-O-Metals?