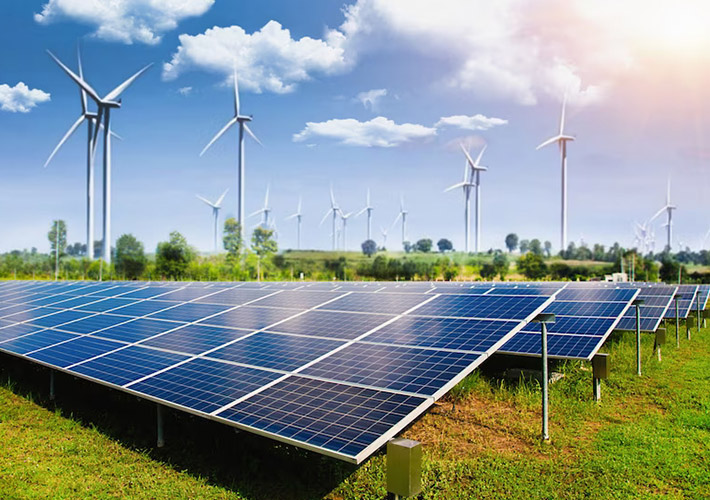 Environment
Veer-O-Metals recognizes the importance of preserving the environment for future generations and is committed to operating in an eco-friendly manner. We have taken a pledge to reduce GHG Emissions to 50% by 2025.
Today 30% of our power consumption is generated by renewable energy installed in our factories.
We formulate effective Environmental Management Programs to ensure the reduction of carbon emissions, eliminate waste, and reuse materials in our process.
We ensure that our manufacturing processes adhere to strict environmental standards and that waste is disposed of responsibly. Our processes are REACH compliant.
Veer-O-Metals also promotes the use of sustainable, eco-friendly materials and encourages its stakeholders to adopt environmentally conscious practices.