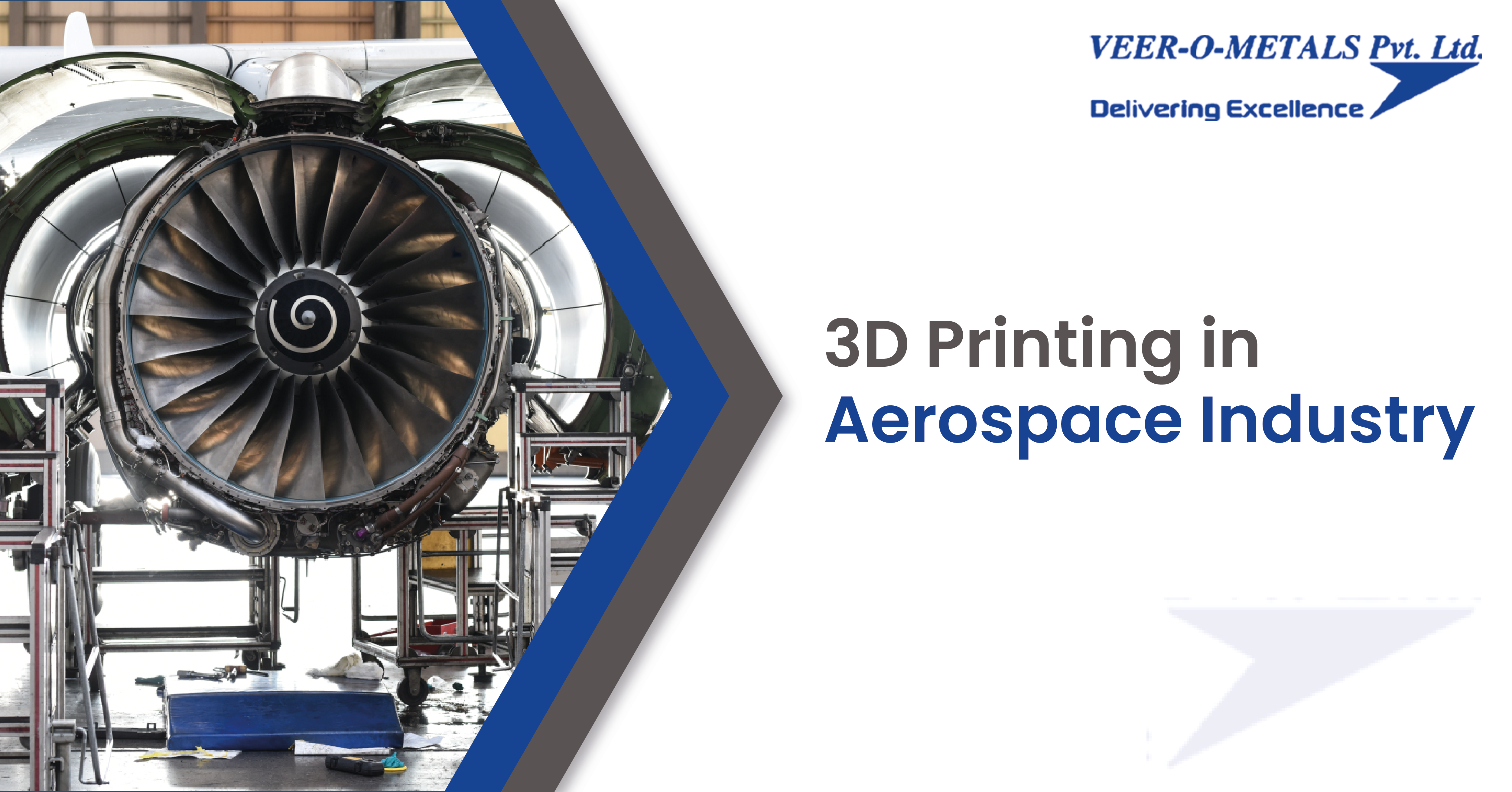 6 MOST POPULAR INDUSTRIES TO USE METAL 3D PRINTING
Will you disagree with me if I say that the long-term success of any society is highly dependent on its manufacturing? I hope you will not. Every society needs a very strong and vibrant manufacturing base. There is a well-known saying that 'If you always do what you always did, you'll always get what you have always got. This clearly states the significance of development and automation in the manufacturing industry. Additive manufacturing is fundamentally changing what we can do. There are three key elements to effectively utilize the additive manufacturing process. Additive thinking, accessible processes and cost are those elements which provide the most efficient solutions to the hindrances in the additive manufacturing sector. Metal additive manufacturing is the one that requires special mention here. Let us understand the concept, types, and major metal additive manufacturing applications.
Interested in working with Veer-O-Metals?